Our Insipration
"You can change what you do but you can't change what you want"
We found motivation in the British TV series "Peaky Blinders", in its characters and scenery. Every corner of our club restaurant is inspired by the series and the Shelby family, i.e. its main characters. If you are a fan of this television production, you will surely enjoy our environment.
Discover More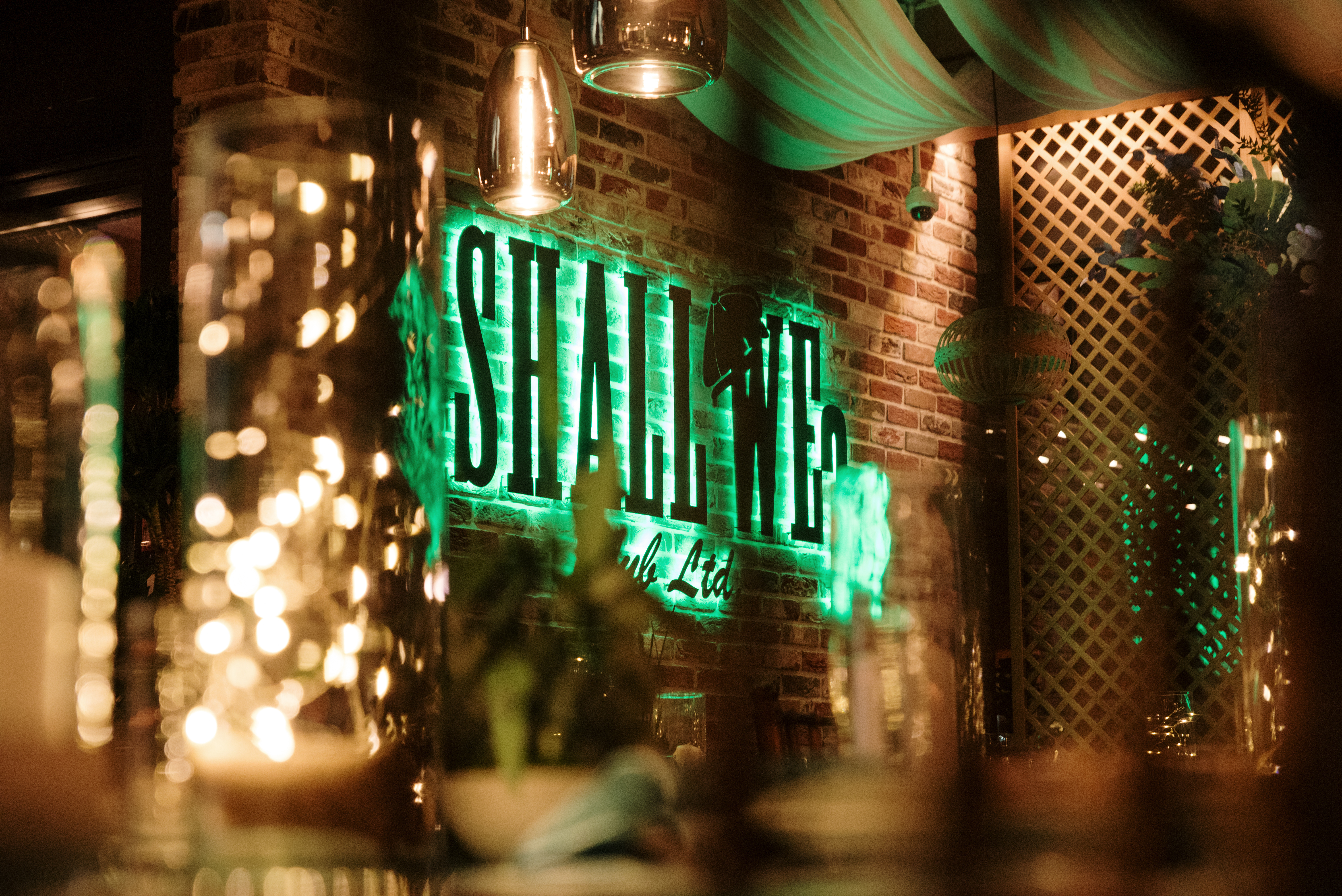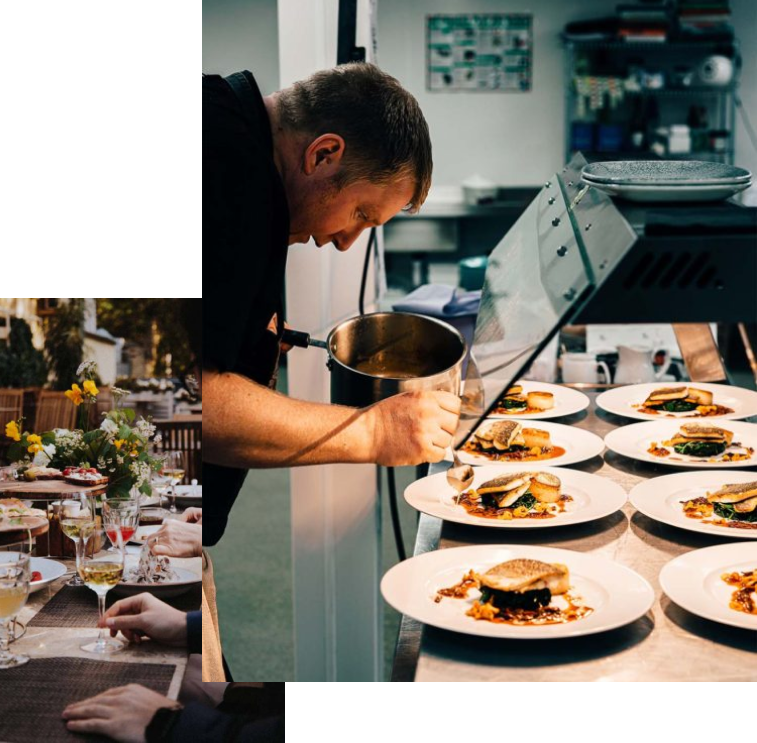 Our food philosophy
Top specialties are prepared daily with quality ingredients.
In Shall We? Club Ltd. top culinary specialties are prepared daily with specially selected quality ingredients. First-class meat, followed by Italian dough specialties and the best wines, are on our menu, and this is precisely the reason why our guests always return.
Discover More
Testimonials
What our guests are saying
Beautiful place, pleasant waitresses, special recommendations for pizza with cherry and nutella.

Marko Bojovic
Food is amazing as well as the restaurant interior. Staff is pretty polite and ready to help, menu has a lot of different choices and it has something for everyone taste.

Helena Calic
My new favorite place in the city. Pleasant staff, delicious food and crazy fast wifi.

Dejan Josic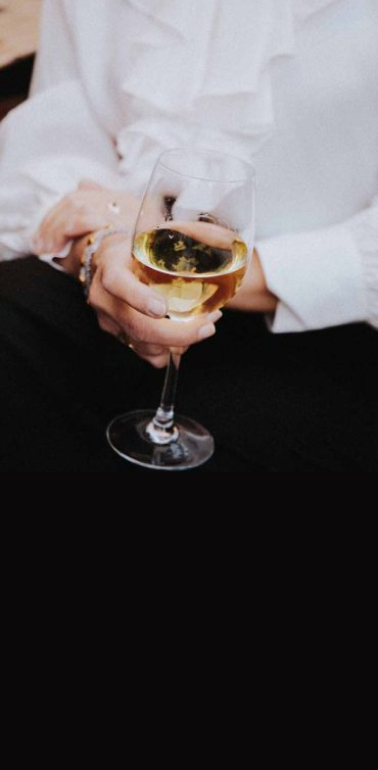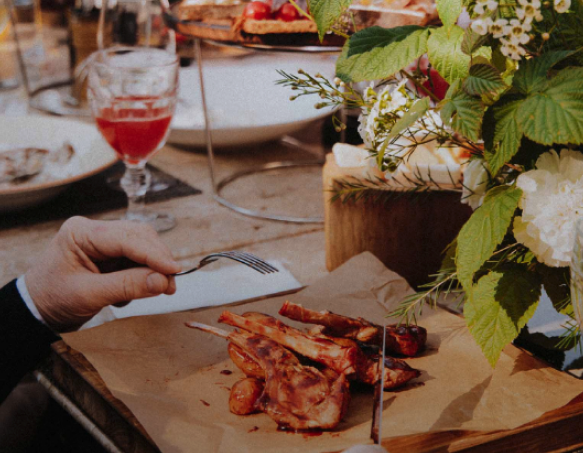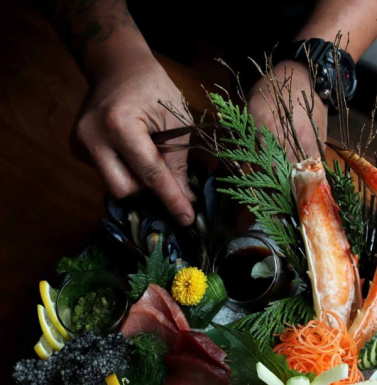 Online Booking
Make a reservation
Check out what makes us unique and we're sure you'll be our regular guests.
Book a table