How it all started
Our story began when we were children.
We were a humble but warm-hearted family. Three brothers, three inseparable friends, supporting each other for their whole life. As kids we often played by creating small places in the house and just sitting and talking for hours, laughing and enjoying ourselves. When we grew up, everyone had their own job, everyone had their own family, but we were missing something. That was our small place from childhood.
We were able to meet once a month and go for lunch and we always chose places with nice energy, good food and a pleasant atmosphere. On one occasion one of my brothers told me about a great series that he recently watched. He told me that I really have to give it a try. It was called "Peaky Blinders".
As a true lover of high quality series I decided to give it a shot, and if I didn't it would probably be one of the greatest mistakes in my life.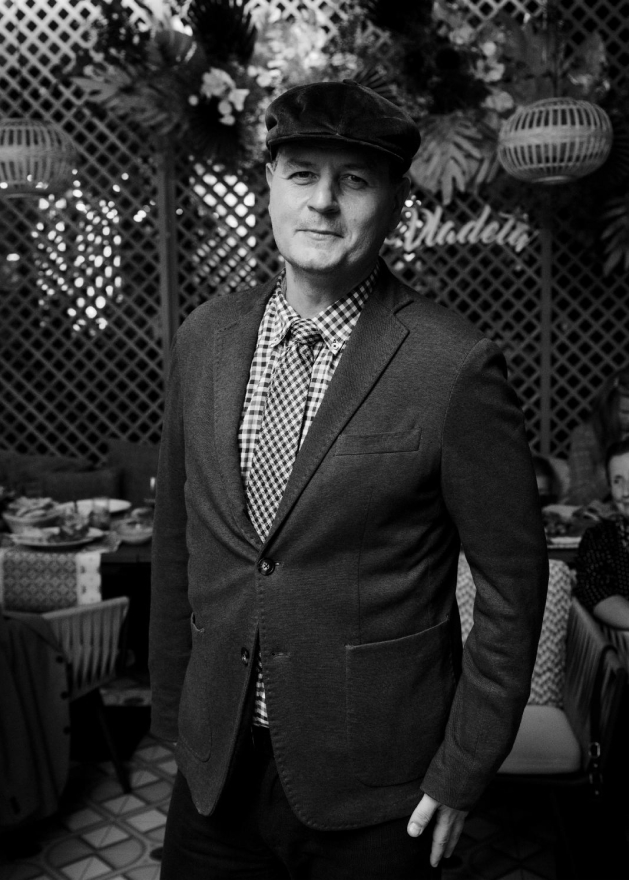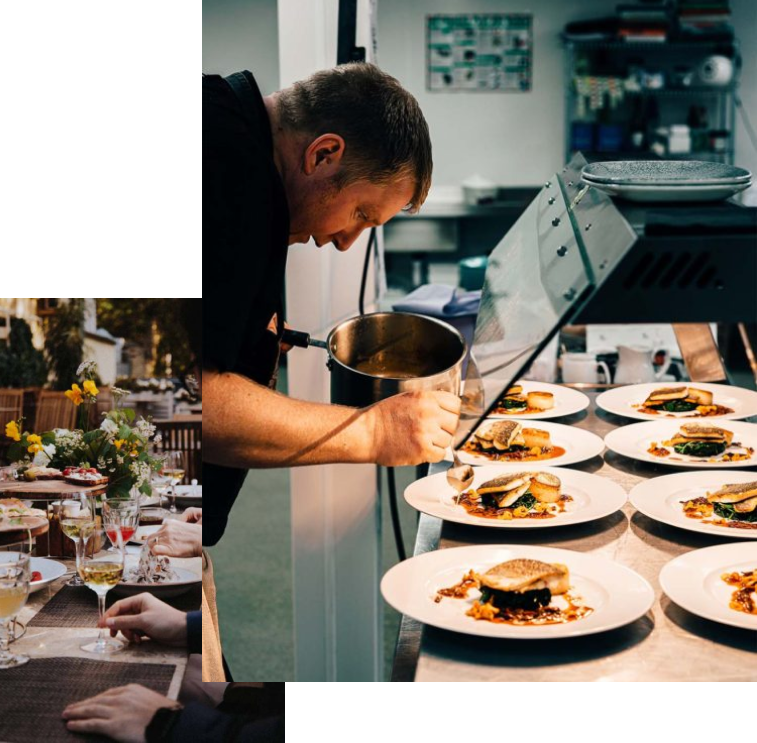 Our food philosophy
Top specialties are prepared daily with quality ingredients.
In Shall We? Club Ltd. top culinary specialties are prepared daily with specially selected quality ingredients. First-class meat, followed by Italian dough specialties and the best wines, are on our menu, and this is precisely the reason why our guests always return.
Quality & Balance
Carefully selected food for specialties
From its extensive menu, it selects pizza and pasta made according to the recipes of the best Italian chefs. Crispy dough combined with high-quality burata cheese will create a real rhapsody of flavors in your mouth.
For meat lovers, we recommend our famous T-bone steak, as well as burgers like you've never tried before. The secret is in first-class meat, prepared with a lot of attention and love.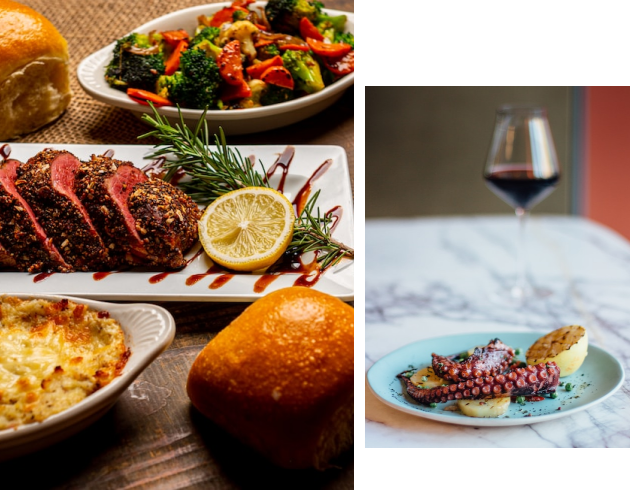 Testimonials
What our guests are saying
Beautiful place, pleasant waitresses, special recommendations for pizza with cherry and nutella.

Marko Bojovic
Food is amazing as well as the restaurant interior. Staff is pretty polite and ready to help, menu has a lot of different choices and it has something for everyone taste.

Helena Calic
My new favorite place in the city. Pleasant staff, delicious food and crazy fast wifi.

Dejan Josic
Online Booking
Make a reservation
Check out what makes us unique and we're sure you'll be our regular guests.
Book a table